From R&D scale to full production systems our versatile High Pressure Homogenizers have many advantages over other techniques such as Ultrasonication.
Nano Cannabinoids - Nanoemulsions - benefits

Increased bioavailability can mean that absorption into the bloodstream is more effective and efficient even sometimes when compared to Liposomal CBD.

Cannabinoid nanoemulsions stay in solution evenly so can help improve product consistency and shelf life.

Below 100 nm nanoparticles become optically translucent which means they can be added to products without being visually detected.

Nanoemulsions are water-compatible and easily mixed into a wide range of products including beverages.

Less surfactants can be used when preparing some nanoemulsions. The use of all-natural surfactants can also be a benefit in some products.
Our High Pressure Technology - features

Ultra high pressures to 60,000 psi (4200 bar) and processing from 1 ml, e.g. for Lab R&D, up to flow rates in excess of 1000 l/hour (264 USG) for full production systems.

Scalable and repeatable results to improve further your product consistency. Easy to use with low maintenance costs.

Controllable systems for both process pressure and temperature. Choices of micro-channel and piston gap and processing options.
Please contact us now to discuss your requirements.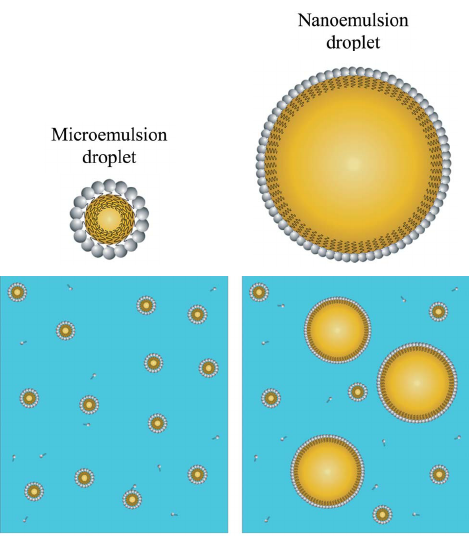 Easy to use, maintain, clean and very reliable. Low ongoing ownership costs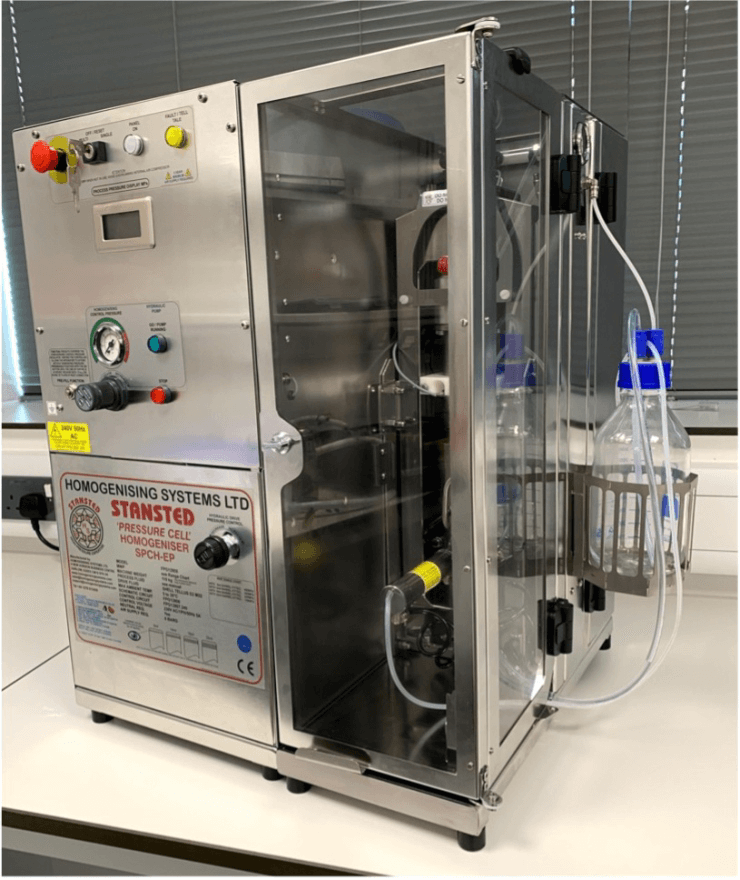 Producing the smallest, most uniform particle sizes in nanoemulsions in the fewest passes
Flow rates from 1ml to 275ml per minute / 16 L per hour. Multiple sample sizes
Small scale, versatile, fully featured systems with pressures to 60,000 psi (4200 bar).
Pilot - Smaller scale production
Reliable and robust systems up to 125 l/hr.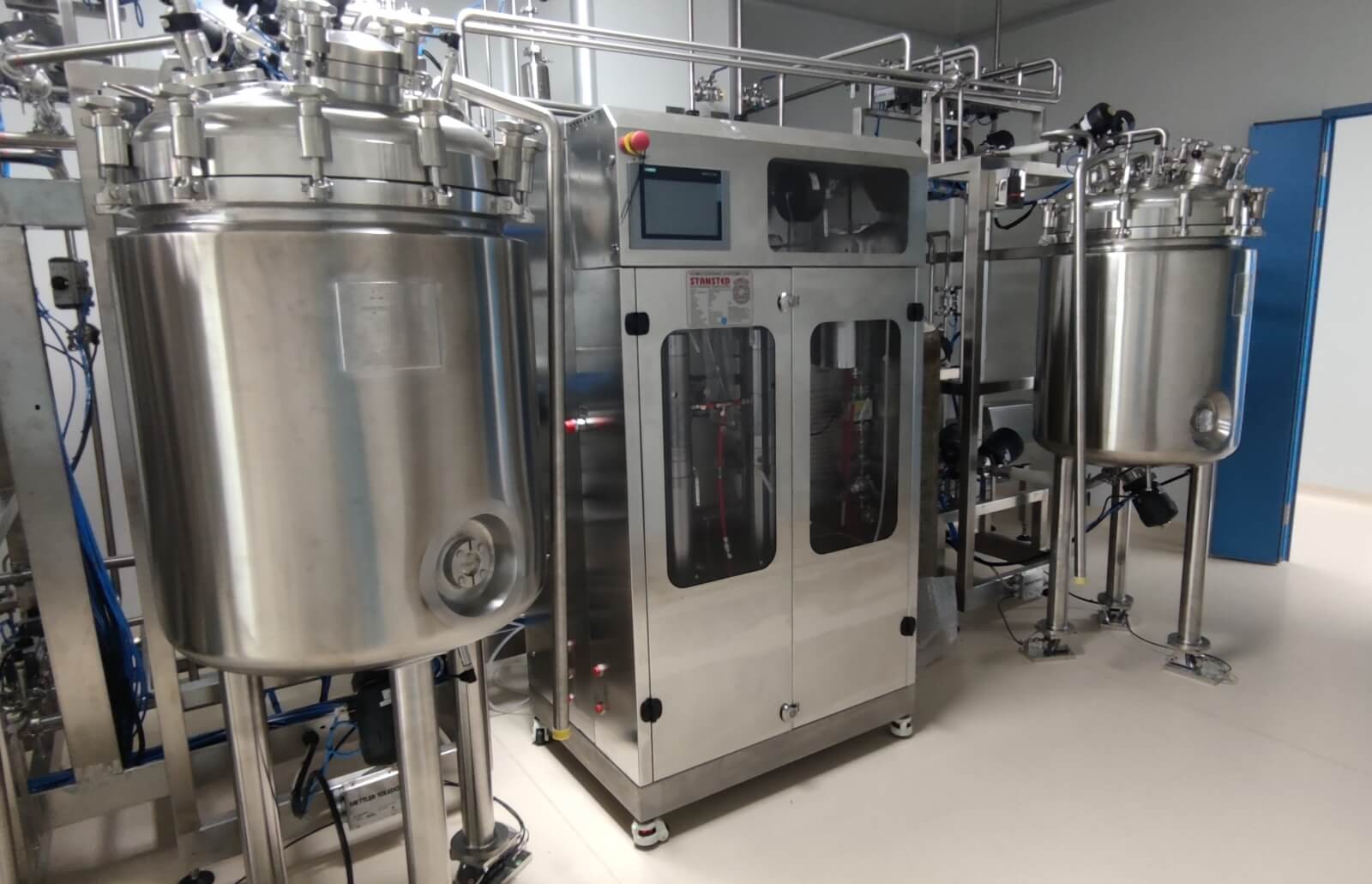 Production Homogenizer systems
Fully featured Production systems with flow rates up to 1000 l/hr (264 USG/hr).