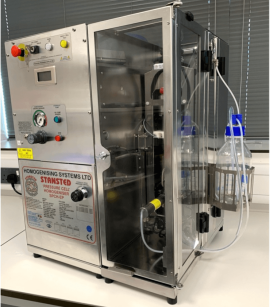 Controllable pressures up to 60,000 psi (410 MPa). Multiple sample sizes. Flow rates from 1ml to 275ml per minute / 16 L per hour. Easy to use.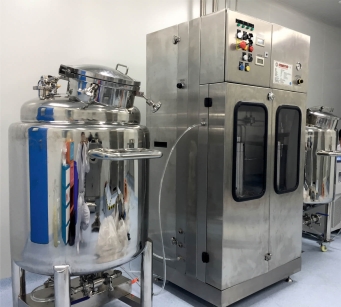 Fully featured systems up to 130 l/hr. Continuous, smooth delivery and options of piston gap and micro-channel processing technology.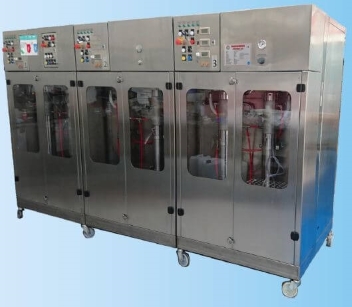 Scalable production systems meeting the most demanding processing requirements. Flow rates up 1000 l/hr pressures to 60,000 psi (410 MPa).