Microalgae are utilized for a wide range of products including nutraceuticals, biofuels and animal feed ingredients. Some algal cells require significant high pressures to disrupt due to their rigid cell wall. Our technology excels with this task.
Microalgae - our High Pressure Homogenizers

Adjustable process pressure from 1,500 psi (100 bar) to 60,000 psi (4200 bar) - the highest for this technology.

Possible increases in the extraction yield of several intracellular compounds.

Easy to scale from Lab R&D to full production systems up to 1000 l/h and more.

Sophisticated options for temperature control for all stages of homogenization.

Easy to use and easy to clean with low ongoing ownership costs.
Production Homogenizer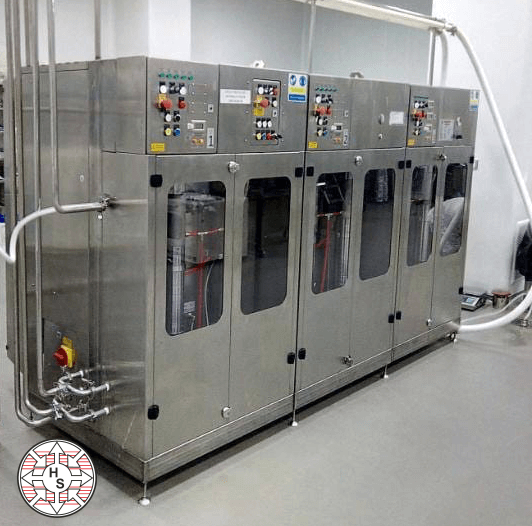 Pilot Homogenizer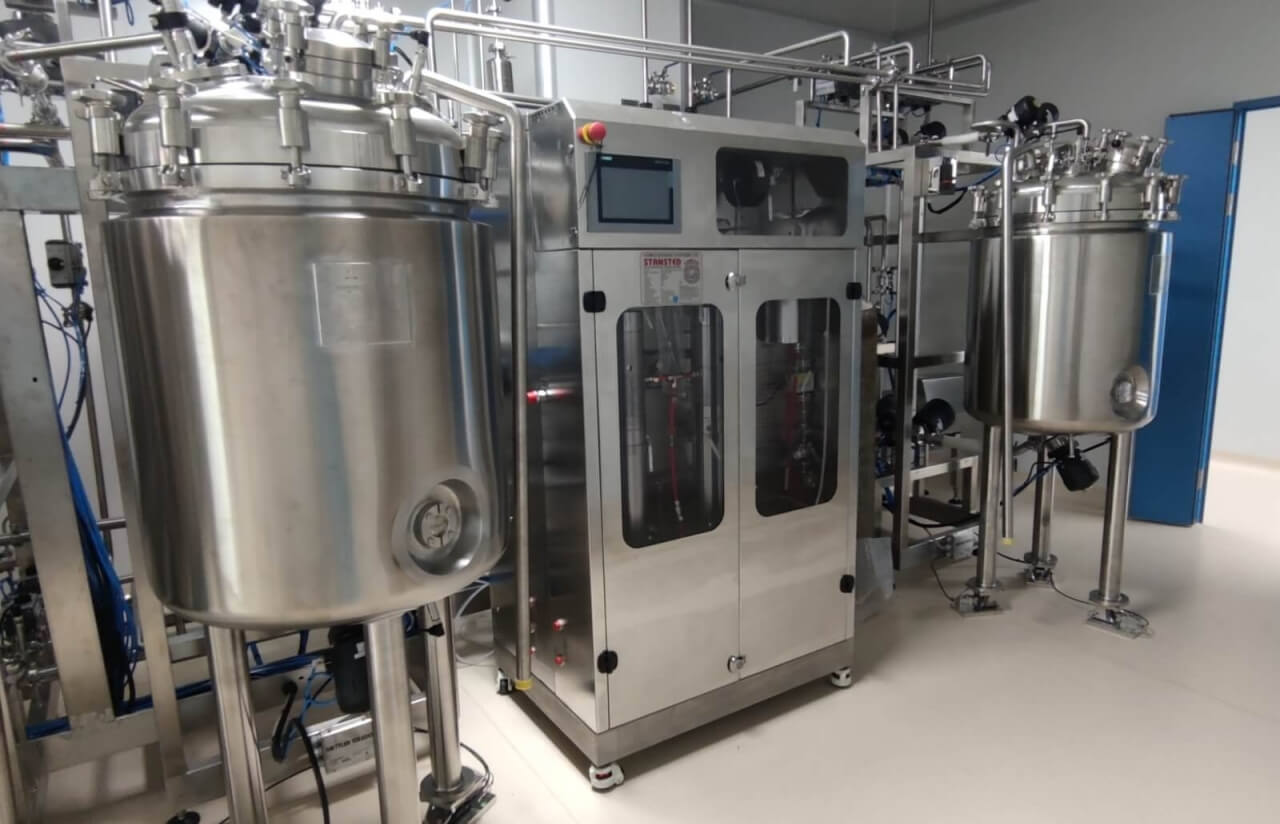 Lab Cell Disruptor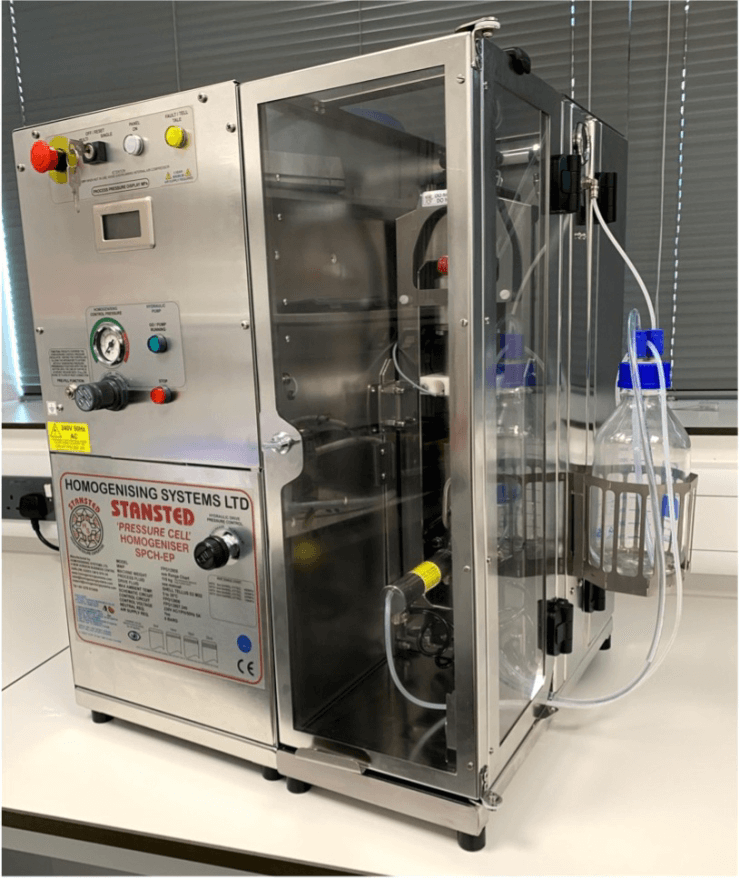 Our Homogenizer systems offer highly efficent cell disruption, scalability and applicability on concentrated algal - microalgae slurries.